ACT® Scores Improve for Forest Hill High School Juniors Utilizing Jumpstart Test Prep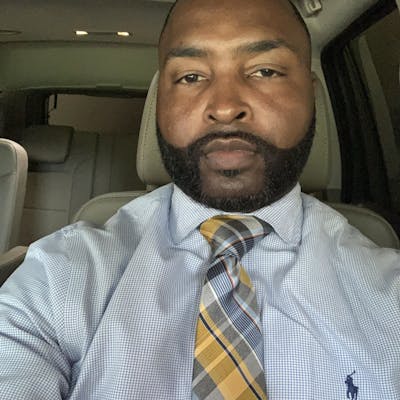 ACT Reading, and ACT Science scores show significant improvement over best prior scores with half improving an average of over +3 points.
PRESS RELEASE UPDATED: MAY 21, 2020 07:00 CDT
BROOKHAVEN, Miss., May 21, 2020 (Newswire.com) -​​​Today, Jumpstart Test Prep released the ACT improvement results from Forest Hill High School (FHS), whose junior class used the Jumpstart science and reading ACT review programs to prepare for the state administered February 2020 ACT® exam (American College Testing). Following completion of Jumpstart's ACT prep review in Reading and Science, over 50 percent of the students had an average ACT Reading score improvement of +3.18 points over their best prior attempt. Similarly, the school had more than 40 percent of its students improving their Science scores by an average of +3.06 points.
"I was excited for my scholars, staff, and school to learn that our application had been chosen for this pilot program," said Torrey A. Hampton, Principal Forest Hill High School, also known as "The University of South Jackson". "This pilot program was awarded through