ACT® Scores Improve for Johnson County TN High School Seniors Following Retake Program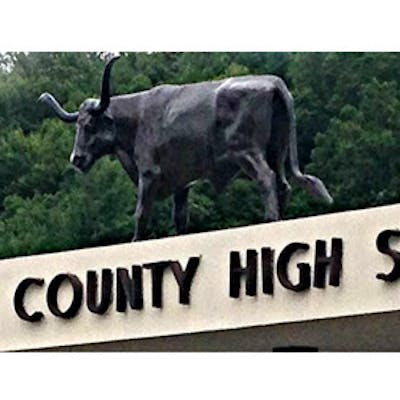 Significant improvement over best prior scores were realized, with 64% improving an average of over 2 composite points after utilizing Jumpstart Test Prep Review.
PRESS RELEASE DEC 13, 2021 07:00 CST
Johnson County, TN, December 13, 2021 (Newswire.com) - Today, Jumpstart Test Prep announced efficacy conclusions determined by h-squared Analytics, a Portland Oregon research firm retained to investigate improvements realized by Johnson County High School whose senior class used the Jumpstart ACT Review program to prepare for an October 5th ACT® exam (American College Testing). "Following completion of Jumpstart's ACT prep review, Math scores increased an average of +2.7 points for 47% of the students. 56% of science scores grew, with an average increase of +3.0 points. Average score growth of +2.6 points was attained by 52% of students in the English section. The largest point gains were realized on Reading scores, with 58% of students improving an average +4.0 points," reported Dr. Jake Hoskins of h-squared.
The graduating class average for the seniors participating in the