Jumpstart Test Prep Rolls Out Review Preparation Courses for the Act® Science and Reading Subtest Areas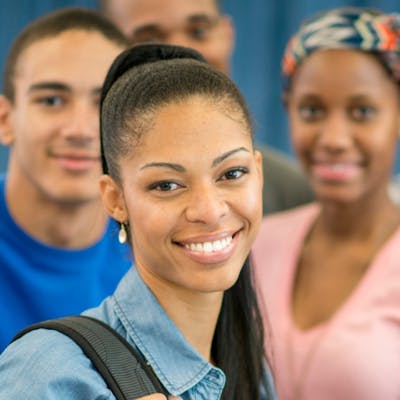 ​​​Jumpstart Test Prep, a leading provider of educational services for individuals and schools, announced the rollout of its newest line of products that includes ACT® exam Science, and Reading review packages. Review modules are provided online, on-demand via steaming video, each averaging 41 minutes in length, and students must complete the student workbook as they watch lessons.
All subject area products review the content that will be tested, includes tips and test-taking strategies, and provide realistic practice under time constraints so that students make the most improvement in the least amount of prep time.
"Reading or Science prep areas only require a three (3) hour investment of prep time and are guaranteed to raise your #ACT score! Our workbook ships UPS ground; students and parents can order now in time to prep for the Sept. 14 test date," said Co-founder and CEO Sha Walker. "Most of us are visual learners. Our review is a highly visual product designed to capture the students' attention and combined with our workbook allows students to actively participate as they watch our online video review."