Math ACT scores show marked improvement at individual school and global analysis levels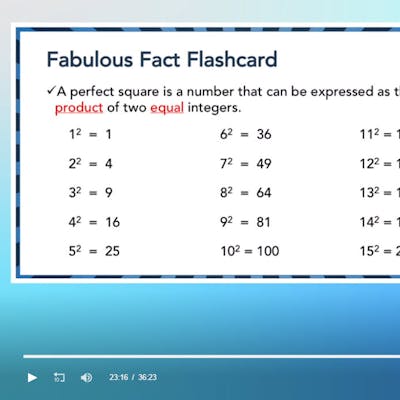 BROOKHAVEN, Miss., May 15, 2019 /PRNewswire/ -- Jumpstart Test Prep today announced the results from 15 Mississippi High Schools that completed the first-ever, state-sponsored math review for nearly 1,700 juniors who prepared for the state-administered February 2019 ACT® exam (American College Testing). Following completion of the Jumpstart Test Prep review, more than 47 percent of the students with prior ACT attempts had an average math score improvement of +2.24 points.
Jake Hoskins, Ph.D., of Westminster College in Salt Lake City, was tapped by Jumpstart Test Prep to analyze the pre- and post-ACT exam scores provided by each school. "My analysis revealed that the (Jumpstart) Math Test Prep showed discernable and consistent improvement at the individual school and global analysis levels. The results are not only positive in direction but also statistically significant outside of the school field tests in which the number of students was low, thereby limiting sample size. Improvements were consistently seen across student demographics (race, gender, academic strength) and school rating. When optimally implemented, the review program has shown the ability to drive several point score improvements to school averages and drastically improve ACT exam results," Hoskins concluded.
As Dr. Hoskins noted, school scheduling and implementation methods were shown to impact the results. When implemented in the classroom and closer to the test date, the percentage of students with prior scores showing improvement in math were as high as 68 percent (Long Beach High School with a 3.0 average point improvement for the 67.6 percent showing improvement; Ruleville High School with a 1.7 average point improvement for the 68.4 percent showing improvement).