The ACT Exam Hurdle - LeAnn's Journey to Become a Nurse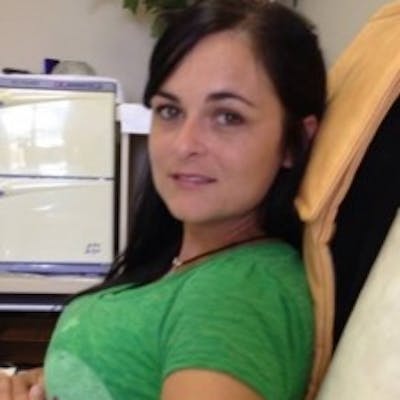 BROOKHAVEN, Miss., November 12, 2019 (Newswire.com) - LeAnn Holmes planned to go to college and study nursing, but life got in the way. As one year followed another, LeAnn worried that too much time had passed to realize her dream. "I never forgot the promise I made to myself about becoming a nurse." "I am not giving up on going to college," she told herself. "And I'm not going to give up on nursing." Only one thing continued to block her pursuit - the ACT exam. Since graduating more than 18 years ago, LeAnn had taken the ACT four times and had never been able to score high enough to enter a nursing program.
She gathered the courage and the money for another attempt. LeAnn confided, "My fear of trying to remember all that math and English was weighing on me, but I signed up for a fifth attempt on the last day to register for the ACT anyway. I tried preparing with whatever I could find and still didn't get the score I needed on test day. I was so disappointed. My confidence was gone. I knew I would need help to attain the ACT composite score required to get into the nursing program at our nearby community college."