The Co-Founder of Jumpstart Test Prep, Dot McClendon, Shares Her Passion for Teaching and Helping Students Raise Their Act® Scores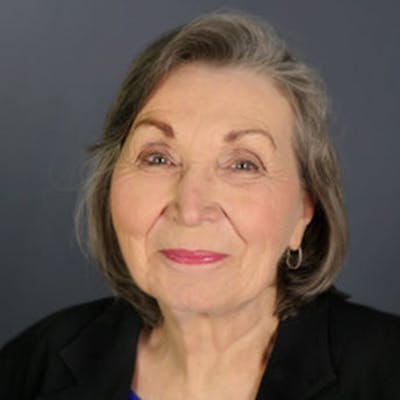 BROOKHAVEN, Miss., August 2, 2019 (Newswire.com) - Dot McClendon is first and foremost a people person. She has been teaching science and math for 55 years. She also serves as pastor of Homeseekers Bible Church in Wesson, Mississippi. She is the primary author of the teaching modules for Jumpstart and has found its unique approach helps students of all academic ability levels stay fully engaged and gain the most improvement in the shortest time. She has mastered a technique of explaining difficult content in a way that every student can follow and understand. Score improvements by her students have led to acceptances into major universities accompanied by financial scholarships, which has opened the door to higher learning for many who would have neither been accepted nor able to afford college on their own.
Like many educators, Dot's passion for teaching was ignited by "seeing the light come on in a student's eyes," the exuberant moment when a student finally understands the material. This passion led to helping students prepare for the ACT® through private tutoring and live classroom events. After more than 40 years of dedication, few professionals are as qualified to provide exam preparation as Dot.