Jumpstart StartUps is our carefully crafted digital repository system of ACT® bellringer type lessons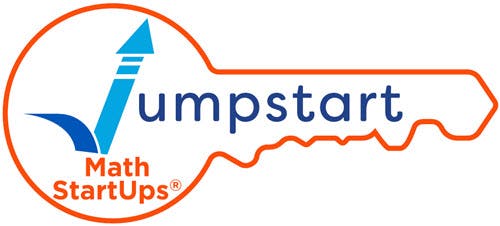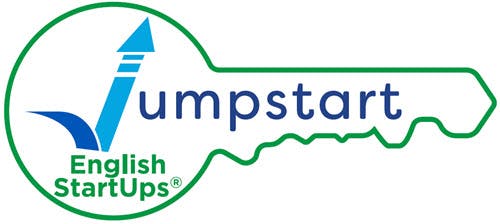 These quick 5 to 7 minute lessons are designed to provide your educator with a description of the defined ACT® standard being practiced and presents students with one challenge question and allows a time constraint for completion. When the timer runs out, our expert presenters review complete rationale and provide supporting content review.
Each Jumpstart StartUp provides skillful review of one standard and will be accessible via site license to your teachers.
2023-24 License Pricing can be requested below.
Request partnership pricing and Implementation Details.
Your Students will Thank You