Practice Makes Perfect!
Want A Realistic Subject-Area
Practice Exam?
We've got you!
Jumpstart's Practice Exams.
---
Good news! You do not have to wait for your results.
Immediately following completion, you are provided with a summary of results!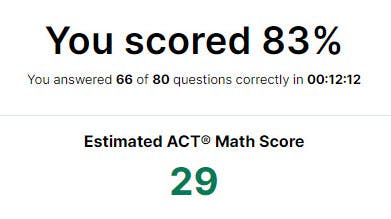 Once you complete the Practice Exam, answers and rationales are provided for your review. The best part? It is individualized to YOU! You are able to sort by content area to review the answers that you missed with a complete rationale.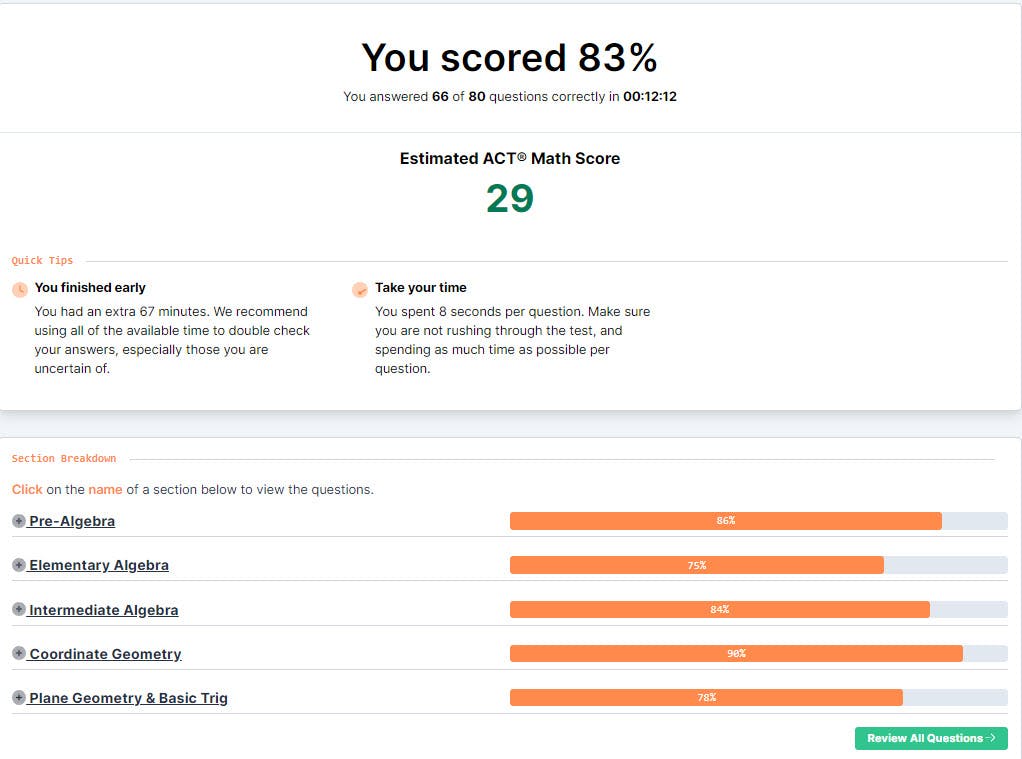 Learn Deficiencies & Remediate!
Our Practice Exam allows you to learn your deficiencies and remediate those weak areas BEFORE TEST DAY! The summary of results received allows easy access to see strengths and weaknesses and begin your individual remediation plan.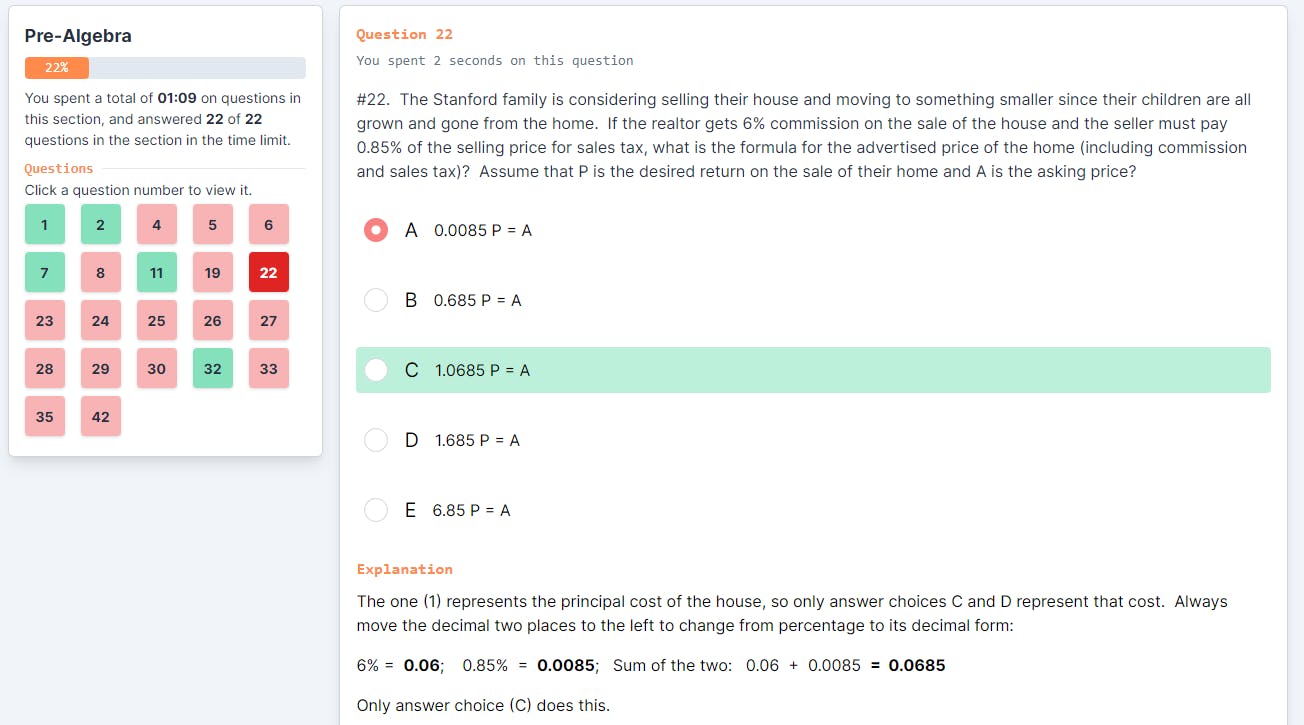 If you have an active Jumpstart subject-area review subscription for the practice exam subject purchased, each question rationale will link to video module content review of the subject area. If not, each question provides a written rationale summary.
Get time management tips based on your completion results!

---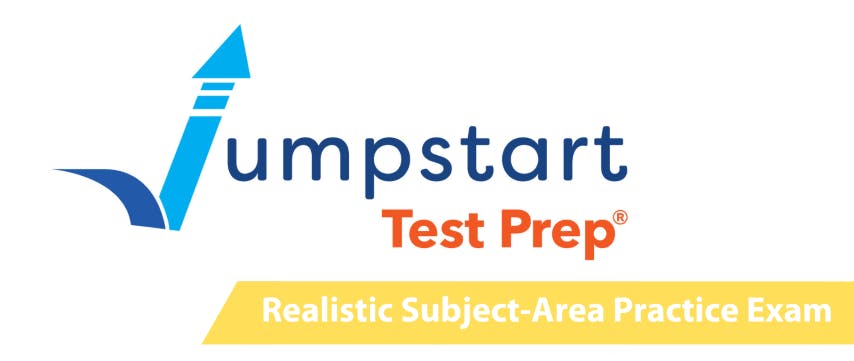 ACT Math Practice Exam
Still have questions?
Talk to our Support Specialist.