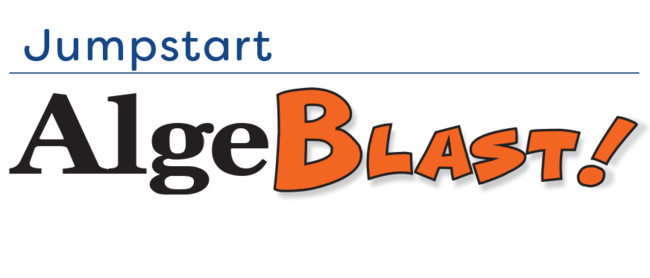 Algeblast!® - Algebra 1 End-of-Course Test Prep
AlgeBlast is specifically tailored for school classrooms and is not available for individual purchase. The review is designed to help students improve Algebra 1 state end-of-course exam results. Not all content included will be directly tested by Algebra 1 end-of-course exams but is provided as optional review material to reinforce basic math skills.
Please make sure to view our system requirements.
Lessons