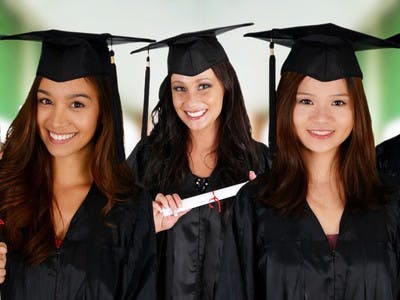 About the ACT® exam
The ACT® exam is a national college admissions examination. Results are accepted by all four-year colleges and universities in the US.
Each test section is scored on a scale of 1 to 36. Overall exam composite score is determined by the average of the individual subject area scores. The ACT® includes an optional essay, known as the writing test. Students opting to take the writing test will receive a writing test subscore and a combined English/ writing score. More information on the ACT and candidate scoring can be found at www.act.org. ACT® is a registered trademark of ACT, Inc.
Facts
1.9 Million high school seniors took the ACT college readiness assessment in 2015.
This represents 59% of the class and is 19% more than 2011.
2018: The national average dropped from 21 to 20.8%.
2018: 3,741 students scored a 36 on the exam.
The ACT can be taken and retaken up to 12 times and is administered seven times per year.
Quick Facts
Subject Areas
English, Mathmatics, Reading, Science, Writing (optional)
Total number of questions
215 multiple choice
Test time
2 hours, 55 minutes (plus 40 minutes if also taking writing)
Test Dates
Administered on 6 dates annually in US, Puerto Rico and Canada
Test Fee
$42.50 ($58.50 if also taking writing)
Maximum Composite Score
36
Average Composite Score
20.8 in 2016
Our Related Courses